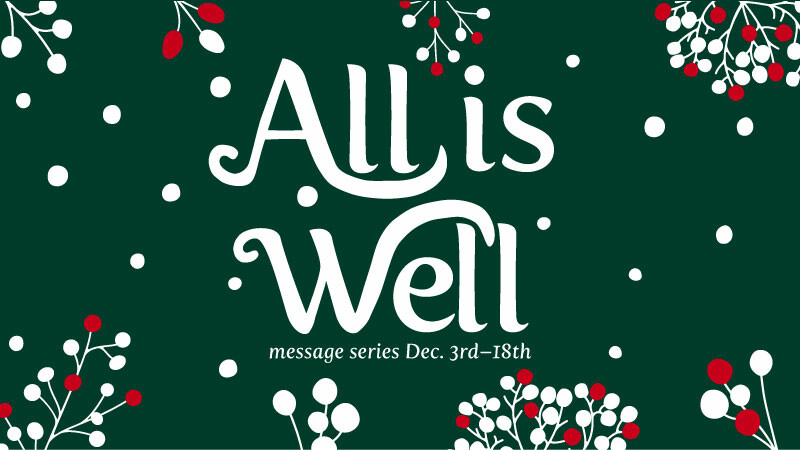 Saturday, December 03, 2022 - Sunday, December 18, 2022
This series is based on a prayer many of us know- the serenity prayer. The serenity prayer is meant to bring peace and calm.
When Jesus came to be among us, He brought peace.
Let's dive in and see how the truth of the Bible brings peace and serenity this Christmas season.