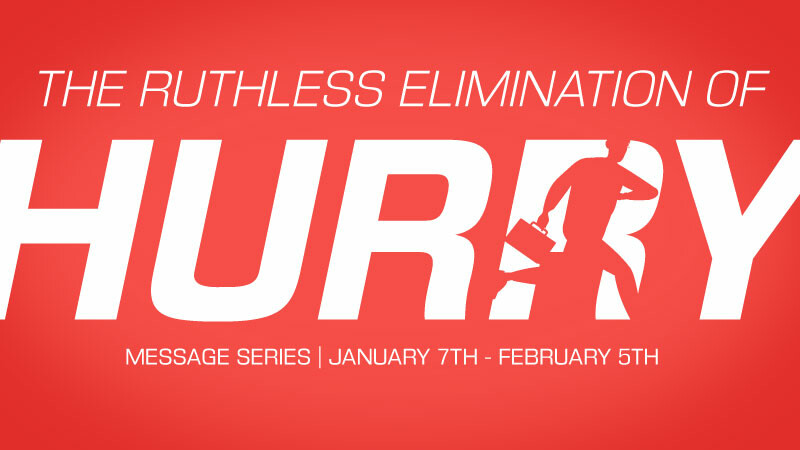 Saturday, January 07, 2023 - Sunday, February 05, 2023
Hurry is like a sickness in our lives. Our culture teaches that slow is bad and fast is good. Are you tired of feeling tired? Tired of trying to keep up?
Jesus lived his life at an unhurried pace. He took time to stop and pray, to stop and be present with others. Join us as we look at what the Bible teaches about living with peace.