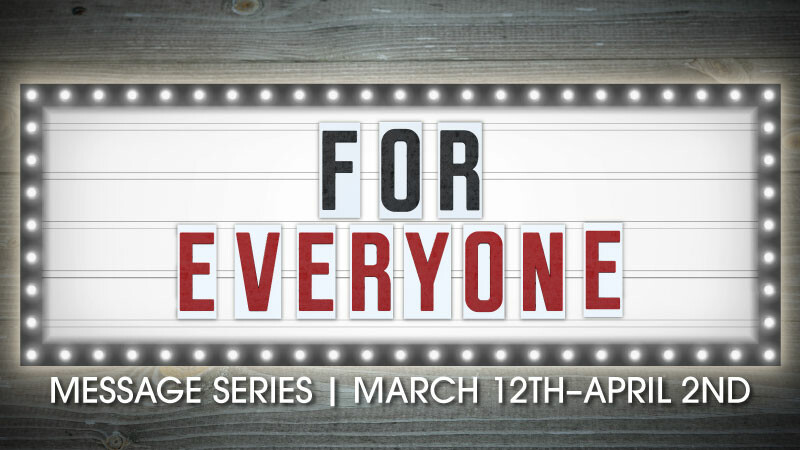 Saturday, March 11, 2023 - Sunday, April 02, 2023
We all need a place to belong. God's heart and God's house are for everyone.
RiverGlen is for everyone. We're going to do whatever we can to help people find and follow Jesus. If you call RiverGlen "home", this is the exciting mission you get to be a part of. In this message series, we're looking at the example Jesus set for us. Jesus was for everyone.
Curious about faith? Join us and learn more about the light Jesus can bring to your life.