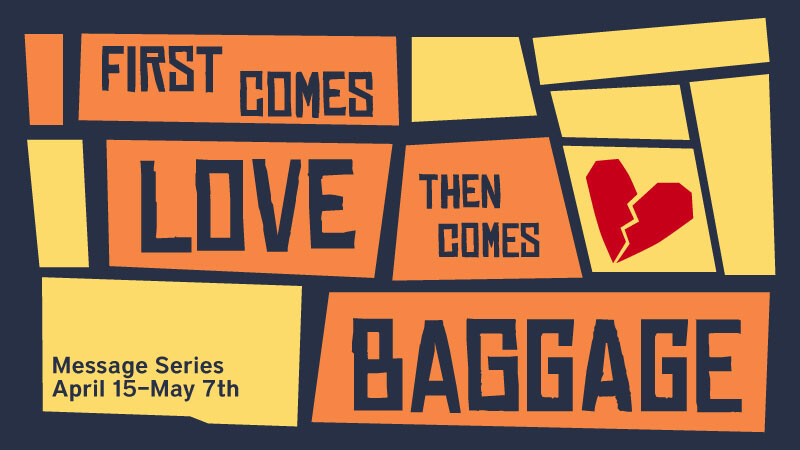 Saturday, April 15, 2023 - Sunday, May 07, 2023
Baggage... we've all got it!
In this series, we're unpacking the ugly parts of relationships and learning how to build healthy, Christ-centered marriages, dating relationships and beyond.
Parents, ready for a date night out?! Sign up for the Parents Night Out | Kids Night In Event below!