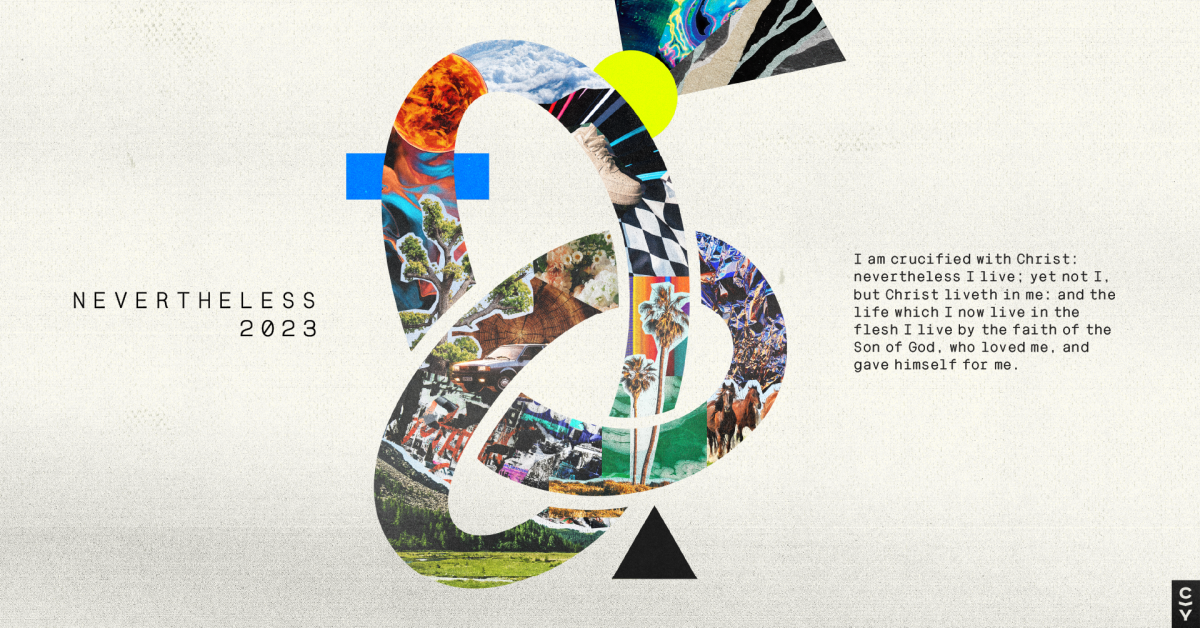 Monday, July 10, 2023 - Saturday, July 15, 2023
This year, 2023, RG Youth is going to CIY! We are super stoked about this trip and experience. We will be taking our high school students to Wheaton, Illinois to attended CIY Move. The theme is 'Nevertheless' and we believe this will be an amazing opportunity for our students to be immersed in worship in a fun and engaging way.
When?
We will leave July 10th and travel back the morning of July 15th.
Where?
We will be staying at Wheaton College in Wheaton, IL.
How much?
$500 per student. This price covers admission, meals at CIY, and all travel expenses.
Want updates and pictures?
Follow our Instagram