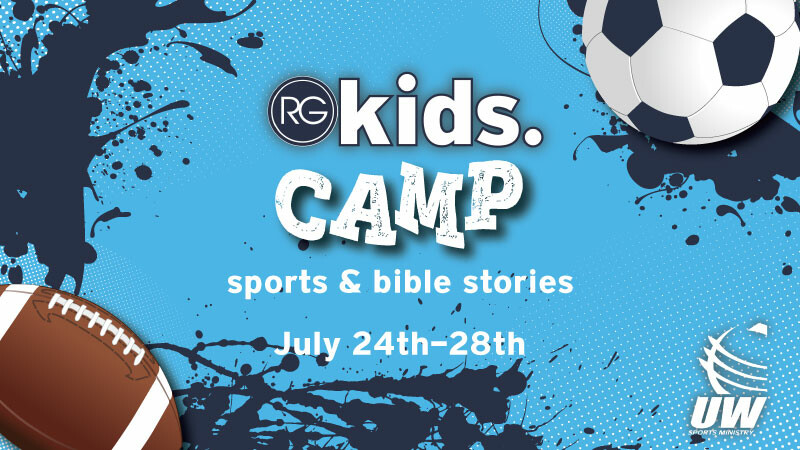 Monday, July 24, 2023 - Friday, July 28, 2023
July 24th - 28th, 2023
9:00am-12:15pm daily
Located at RiverGlen Christian Church- Waukesha Campus
For kids age 4 (by Jan 1st 2023) to entering 5th grade fall 2023.
Kids entering 6th grade are invited to this summer's RG Youth Conference. Find out more here.
Cost is $60/participant. Includes snack each day & t-shirts for those signed up by July 1st.
*FINAL SIGN UP DEADLINE July 16th*
(T-shirts not available for sign ups after July 1st 2023)
If you are registering more than 3 kids you will need to fill out a second form.
Contact Ashley with questions or for scholarship info: