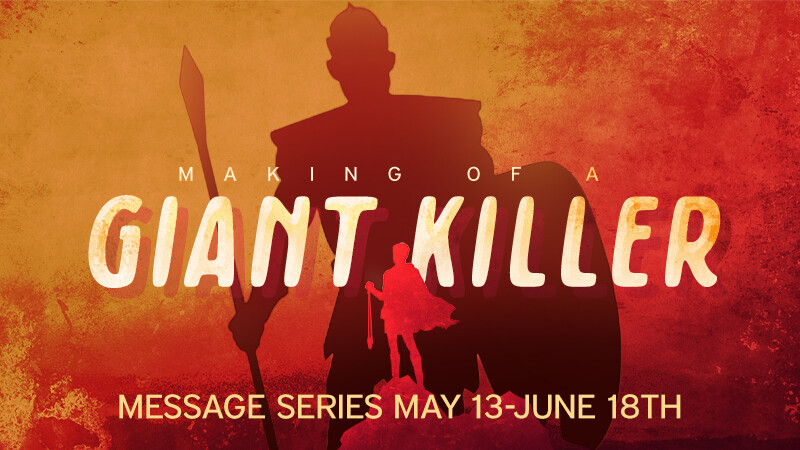 Saturday, May 13, 2023 - Sunday, June 18, 2023
David was a remarkable man. He is a central character in the Old Testament of the Bible. He is mentioned 600 times in the Old Testament and 60 times in the New Testament!
David was human and sinful, but God used him in remarkable ways! How did God prepare David to become the King of Israel? How did God prepare him to defeat Goliath?
This message series will help prepare you to defeat the giants in your life. There is greatness in every person. Scripture teaches that you are God's workmanship created in Christ Jesus to do great things.
Service times:
Saturdays 5pm: Waukesha Campus & Online
Sundays 9am, 10:30am: Waukesha Campus, Pewaukee Campus & Online