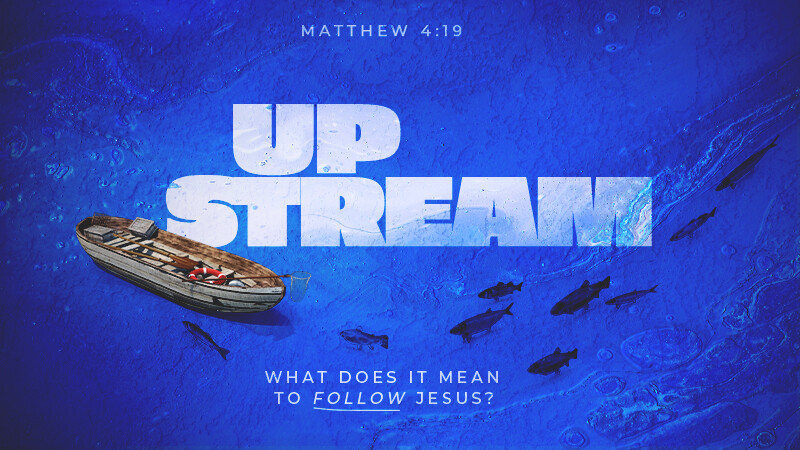 Saturday, June 24, 2023 - Sunday, July 16, 2023
The Sermon on the Mount is the most famous sermon ever given. Jesus shared counter-cultural teaching that shape how we live to this day!
Jesus teaches that you have to go UPSTREAM, against the flow, because that is where life is found!
You're invited to a message series focused on Jesus' teachings in the Sermon on the Mount.
Weekend services:
Saturday 5pm | Waukesha, Online
Sunday 9am, 10:30am | Waukesha, Pewaukee, Online