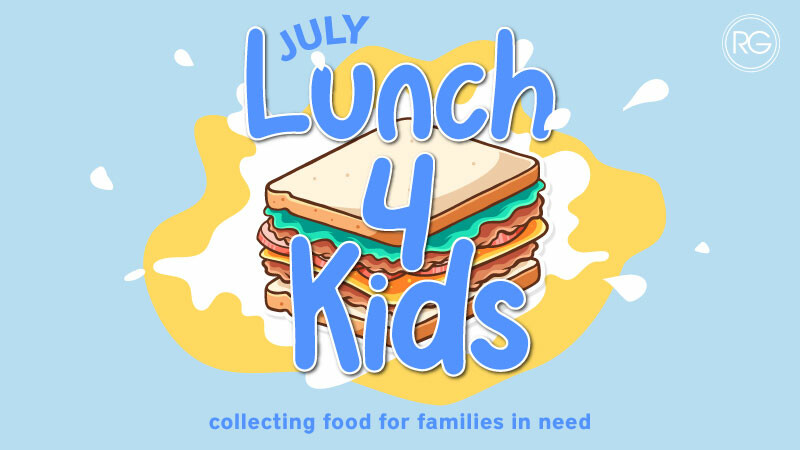 Saturday, July 01, 2023 - Monday, July 31, 2023
We're partnering with the Waukesha Food Pantry to provide Lunch 4 Kids this summer!
Many kids in our community are in need of healthy lunch options at home during the summer. We're collecting ready to eat pasta, soup, peanut butter, jelly, granola bars, canned fruit, fruit cups and other non-perishable lunch items during the month of July!
Bring your donations to the lobbies at the Waukesha or Pewaukee campuses during the month of July. You can make a difference in a child's life!