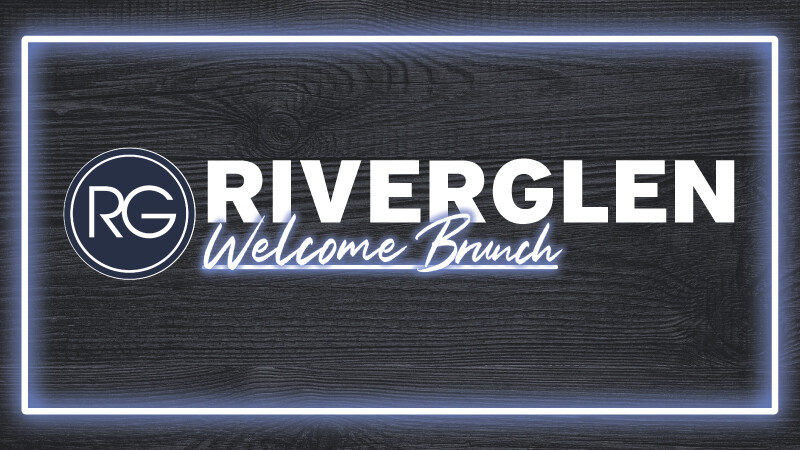 Sunday, November 05, 2023, 10:30 AM - 11:30 AM
You're invited to a Welcome Brunch to meet & eat!
Discover who we are, what we believe, and where we're going. We'll have great food & good swag to share with you, too! We host the brunch 6 Sundays throughout the year.
When is the next Welcome Brunch?
Sunday November 5 at 10:30am
Where is the Welcome Brunch?
At the Pewaukee and Waukesha Campuses in our 514 Rooms.
Who will be there?
Anyone who recently started coming to RiverGlen and some RG Staff.
What about my kids?
If you have younger kids, you may check them into RG Kids for a fun age-appropriate experience.
RSVP today for the next Welcome Brunch.
Register Here for Waukesha Campus