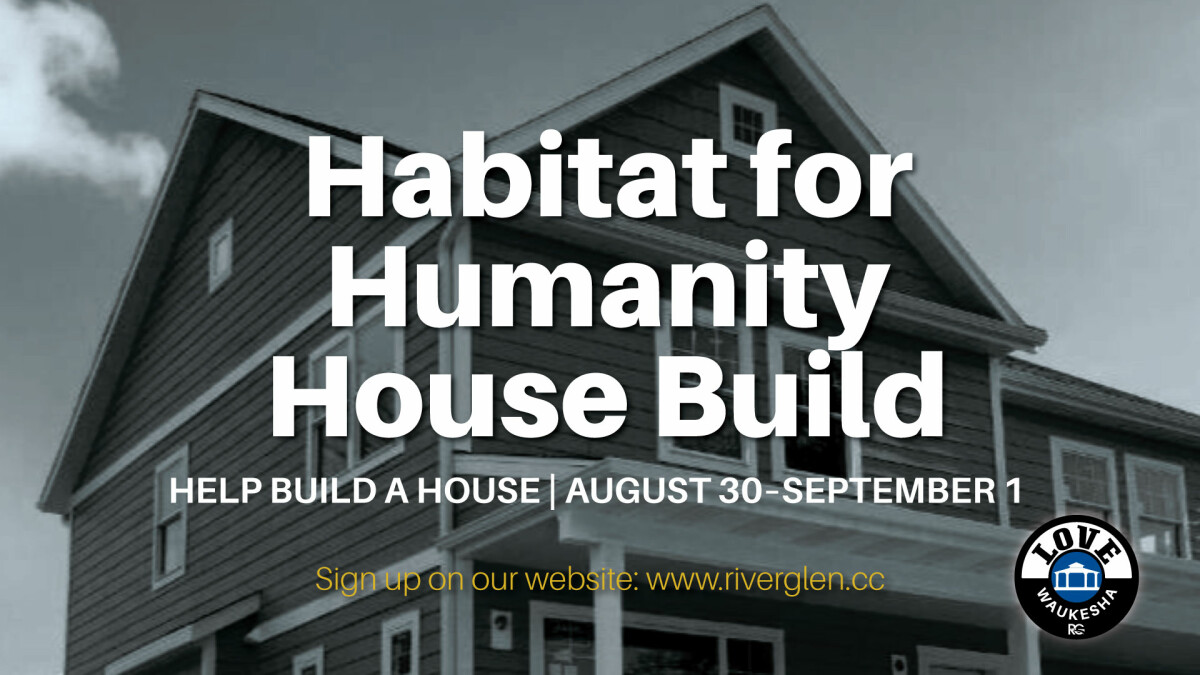 Tuesday, August 30, 2022 - Thursday, September 01, 2022
9:00am - 3:00pm on August 30, August 31, Sept. 1
Your generosity funded the building of these homes! Now we get the chance to join in on the building!
Sign up for one or all of our RG Build Days with Habitat for Humanity.
All volunteers, along with registering for the date they are volunteering, need to fill out a waiver form.
Construction volunteers must be 16 or older, and volunteers under 18 must be accompanied by a parent or guardian.
Volunteers under 18 may not operate power tools, participate in demolition work tasks, or work on ladders or roofs at heights above 10 feet.