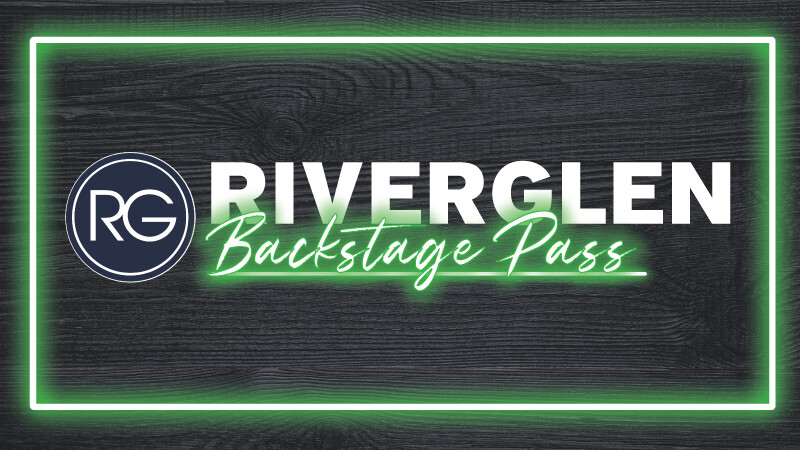 Sunday, September 25, 2022, 10:30 AM - 11:30 AM
Get a behind-the-scenes "team tour" of our teams in action and hear about serving opportunities at RiverGlen.
Meet ministry leaders, ask questions, and find a team that fits your personality, talents, and spiritual gifts.
Hosted 6 Sundays throughout the year.
Next Tour is Sept. 25th 2022!
Meet us at the 514 room!
RSVP for the Pewaukee Backstage Pass Tour Here