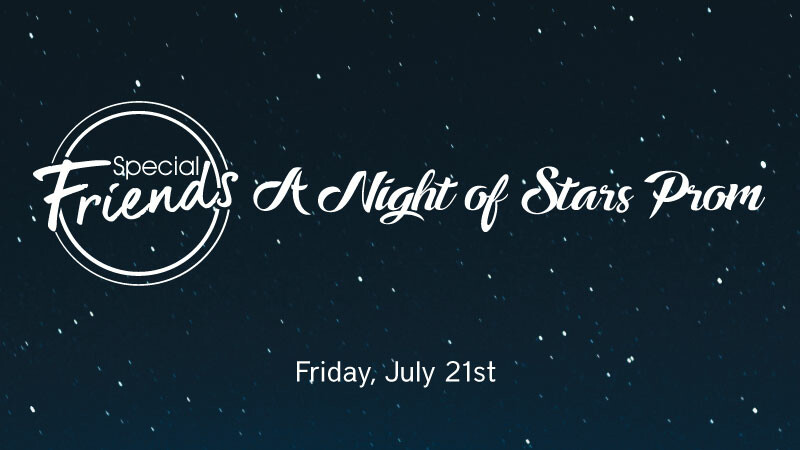 Friday, July 21, 2023, 6:00 PM - 9:00 PM
A NIGHT OF STARS PROM – FRIDAY, JULY 21st
Our friends with special needs are invited to prom!
Get dressed up and enjoy a night of of dinner, dancing, limo rides, karaoke, the red carpet, and so much more.

PROM DETAILS:
Date: Friday, July 21st, 2023
Time: 6pm-9pm
Location: RiverGlen Christian Church: S31 W30601 Sunset Dr., Waukesha, WI 53189
Sponsored by our Special Friends ministry at RiverGlen, we will have a free dinner for prom guests and their buddies (we will have volunteers ready to be the prom guest's buddy for the night).
Then, we will have dancing, flowers, makeup & hair stations, photo opportunities throughout the church, and limo rides in the parking lot.
And, of course, the red carpet for your grand entrance to the Night of Stars Prom!
Parents and caregivers are invited to join us in our lounge for a relaxing dinner during prom. Register when you register your prom guest.