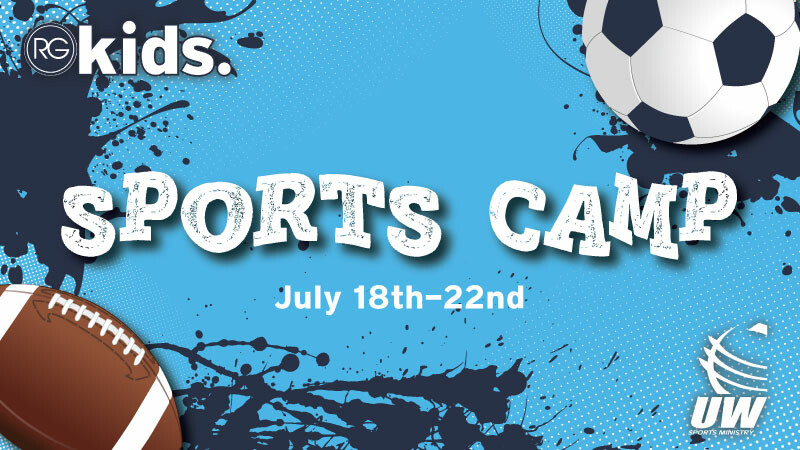 Daily, from 07/18/2022 to 07/22/2022, 9:00 AM - 12:30 PM
RG Kids Sports Camp - Waukesha Campus July 18-22 9:00- 12:30 pm
For kids who are 4 years old by 1/1/22 through entering 5th grade
In partnership with UW Sports Ministry
Choose your sports group: basketball, soccer, cheerleading or Club 45 (4/5 year olds & Kindergarten)
Each day includes 3 sports sessions & Bible teaching.
Contact Ashley with questions
Volunteers are needed too! Sign Up below.