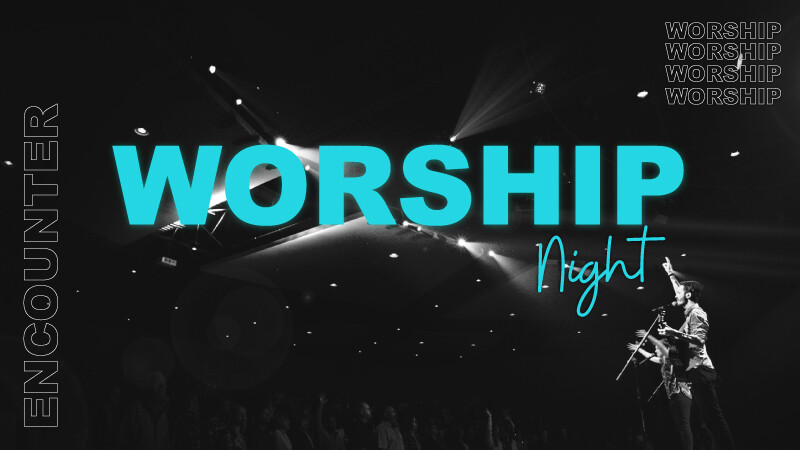 Friday, May 27, 2022, 6:00 PM - 7:30 PM
Join us to kick off the summer with a night of worship featuring RiverGlen Music.
Friday, May 27th 6:00 - 7:30 pm @ the Waukesha Campus
Doors open at 5:00 pm.
Chickfil-A available for purchase.
Worship starts at 6:00 pm.
NEW RiverGlen Music merchandise for purchase too.
This free is a free music event sponsored by RiverGlen Arts and Next Gen Ministries.