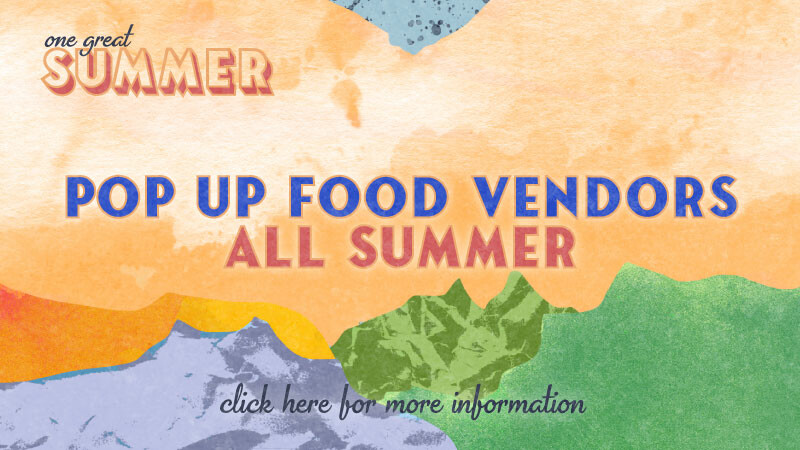 Saturday, May 28, 2022, 12:00 AM
ONE GREAT SUMMER 2022 at RiverGlen
Nothing brings people together like sharing a meal. ...And we LOVE food.
Join us for service and stay for the food!
Every Saturday Night in Waukesha following the 5:00 service
Every Sunday afternoon in Pewaukee following the 10:30 service
Memorial Day Weekend through the end of August.
You'll find a mix of grilling out, food trucks, fun food faves, and more.
*Memorial Day Weekend: We're Grillin' Out - hot dogs and all the toppings!