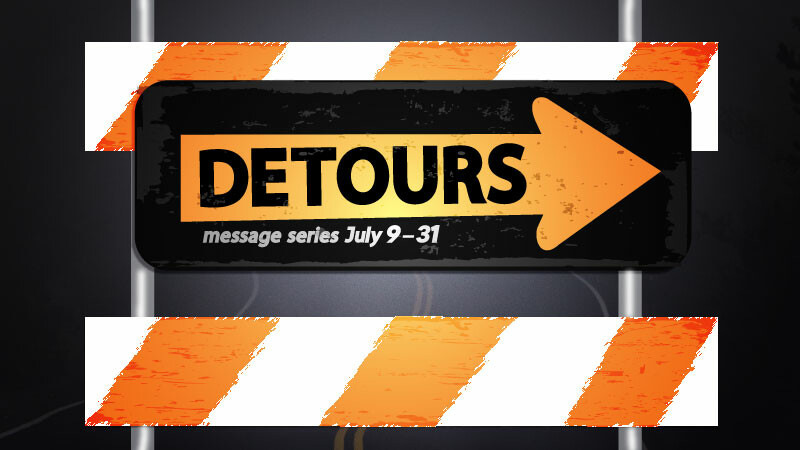 Saturday, July 09, 2022, 12:00 AM - Sunday, July 31, 2022, 12:00 AM
For many of us, life has taken more detours than we ever imagined. We're either approaching a detour, in the middle of a detour or coming out of one.
The story of Joseph in the Old Testament provides great examples of how to deal with detours. God used Joseph's detours to develop character so he could arrive at a better destination.