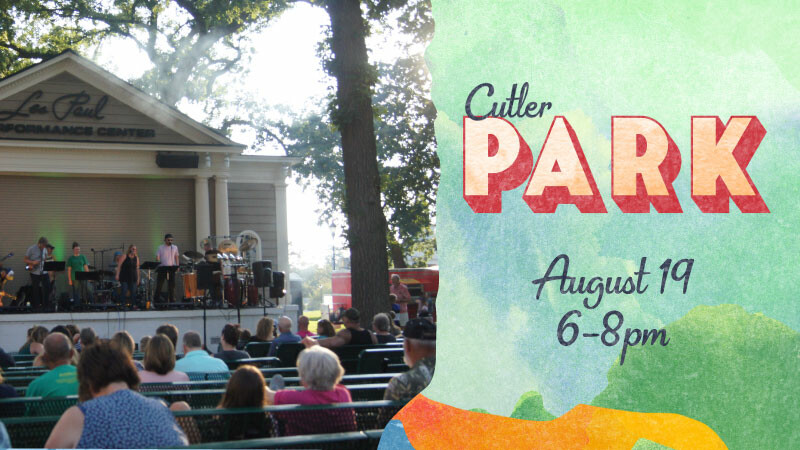 Friday, August 19, 2022, 6:00 PM - 8:00 PM
FREE community event at Cutler Park in Waukesha!
Live Music by RiverGlen Music, food trucks, kids inflatables & more.
This concert is an outreach to the community & YOU can help!
How?
Invite your "ONE"- a friend, neighbor, coworker, family who you would love to introduce to Jesus.
Located at Cutler Park in Waukesha: 321 Wisconsin Ave, Waukesha, WI