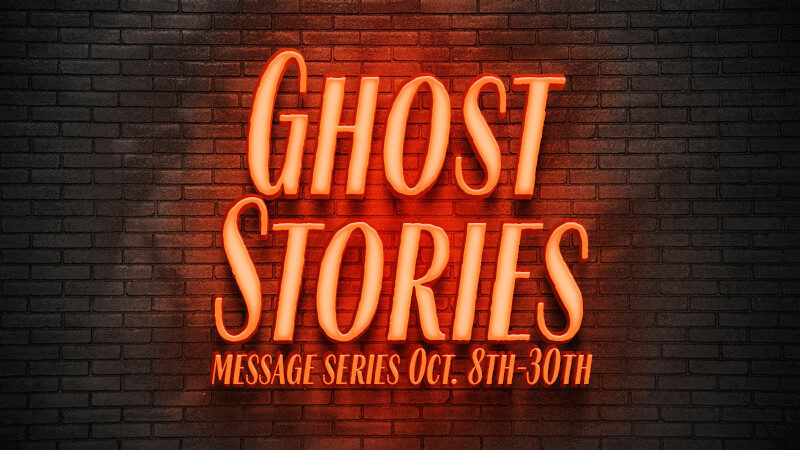 Saturday, October 08, 2022 - Sunday, October 30, 2022
We live in a physical world, but there is a supernatural world that is every bit as real.
We see it in the Bible... demons invading a herd of pigs. Dead people paying a visit. Healings. These stories may seem strange, maybe a little unbelievable, but they tell us about the world beyond the one we see.
People have the tendency to gravitate toward an extreme when it comes to the supernatural world... ignoring it or obsessing over it. In this series, we'll dive into what Jesus has to say.