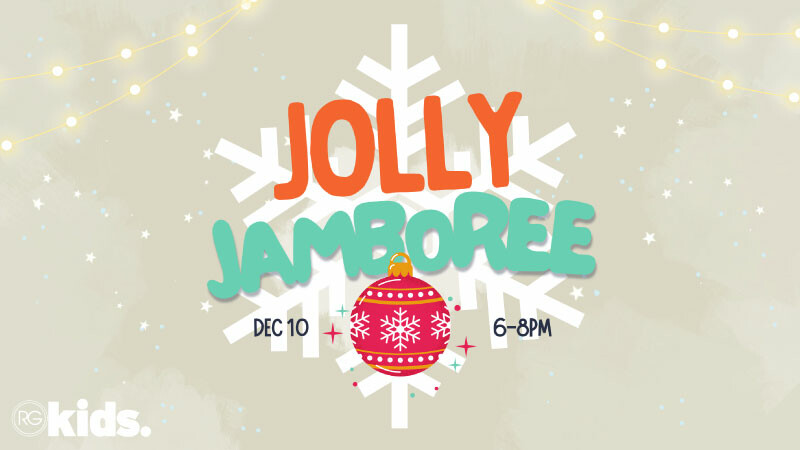 Saturday, December 10, 2022, 6:00 PM - 8:00 PM
'Tis the Season... It's nearly Christmas!
Come in your PJS, take pictures with Santa, watch Christmas singalongs, and participate in some holiday activities!
Food is available for purchase as part of an RG Youth fundraiser to help students raise money for Winter Camp 2023.
Event is from 6-8pm at the Waukesha campus. No admission - free for all!