Hadfield and Hawthorne elementary are two schools located in Waukesha, Wisconsin.
More than 50% of the families in these schools are at or below the poverty line.
Our goal with this partnership is to support Hadfield and Hawthorne by serving in the school at conference nights, family engagement events, and staff appreciation dinners. We serve by organizing their clothing closets, providing meals, and helping with classroom prep.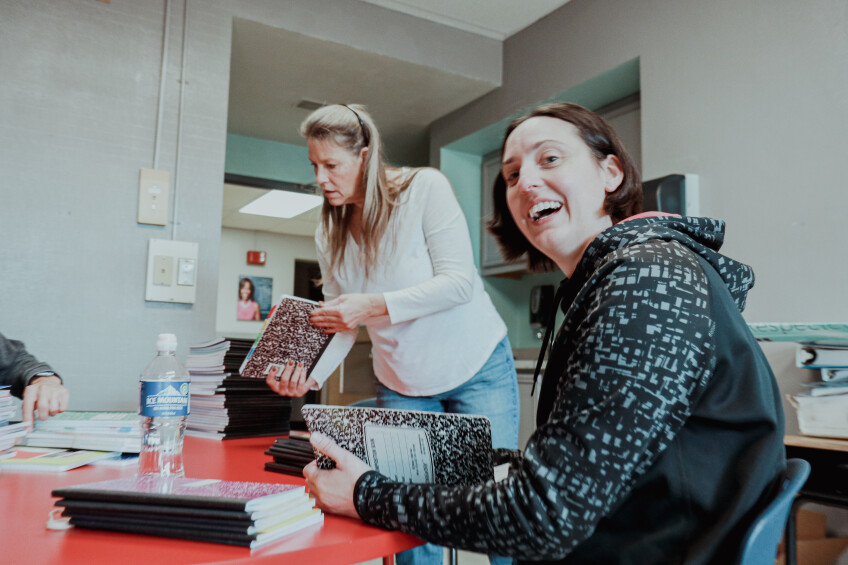 We believe that we can make big impact for Christ by loving and serving our local schools. One teacher recently said, "When I started here, I just kept hearing RiverGlen for this, and RiverGlen for that. I had to ask who RiverGlen was, and was so surprised to hear it was a church doing all these things to help our families. We didn't have anything like that at my last school! I love how they want to be a community with us." This is what we believe it means to be the hands and feet of Jesus.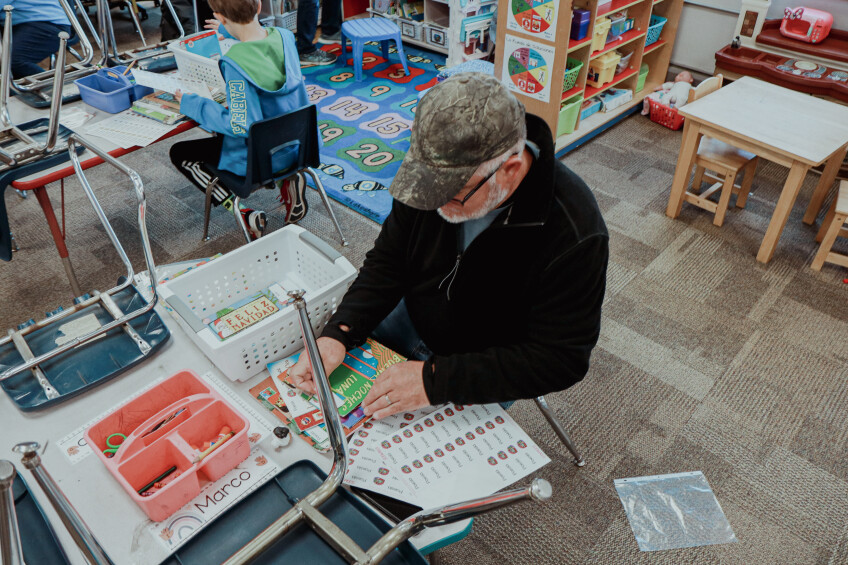 If you'd like to serve a specific need, these are the upcoming serving opportunities available:
Check back soon.