Celebrate our Special Needs Community
It's easily one of the most overlooked communities in our society... One billion people, or 15% of the world's population, experience some form of disability, and disability prevalence is higher for developing countries.
We want to serve these individuals with experiences that take into account their needs and sensitivities, all while offering them a fun experience!
One of our biggest events is our Night of Stars prom. Over 100 guests and their caregivers and parents arrive to be celebrated, loved on, and to dance the night away.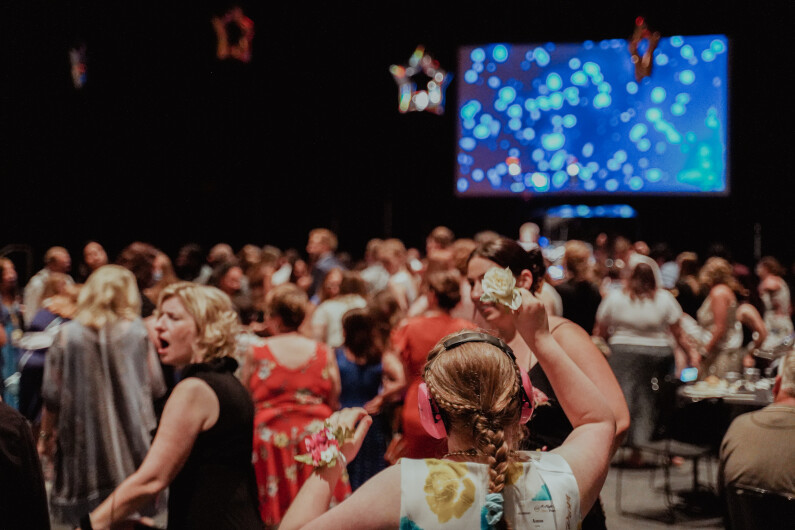 You participate by serving as a buddy to one of our special guests!
Our Night of Stars prom happens once a year in July.
Upcoming serve opportunities with our Special Friends Ministry: