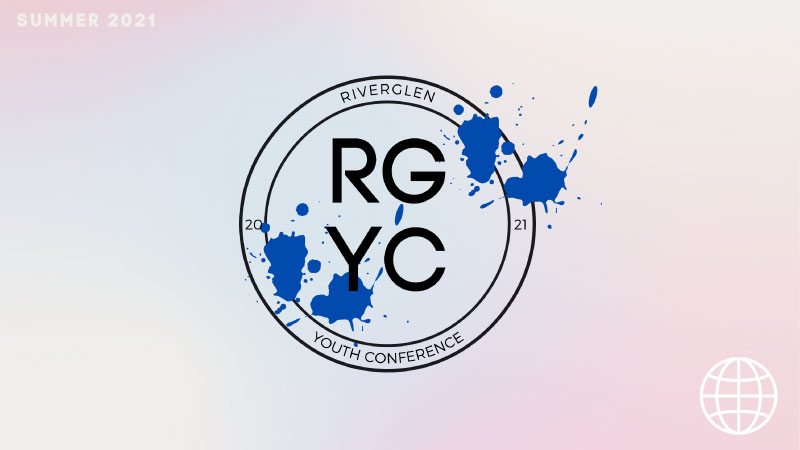 RGYC is our Middle and High School Conference
Featuring multiple awesome guest speakers including the Pastor to the Milwaukee Bucks!
Worship Music by Prodigal Worship!
Time for games, travel, worship, and meaning messages.
Students entering Middle School this fall through current Seniors are invited.
Dates: July 12-15 @ our RiverGlen Waukesha Campus
The students will sleep at the church for all 3 nights and we will give them the opportunity to shower.
Cost: $120 per student
Price includes their conference ticket (speakers, band, & RGYC shirt) and all meals, transportation & activity expenses (park rental, SkyZone ticket, & bus rentals). Fundraising opportunities coming. More details to come!
Current 5th - 7th graders Register Here