What are you waiting for?
Send out some evites by clicking below. Click Here
Use the digital invitation pieces below on social media. Save a copy of the digital invitation piece by right clicking on the image. Share and invite your friends on social media!
All campuses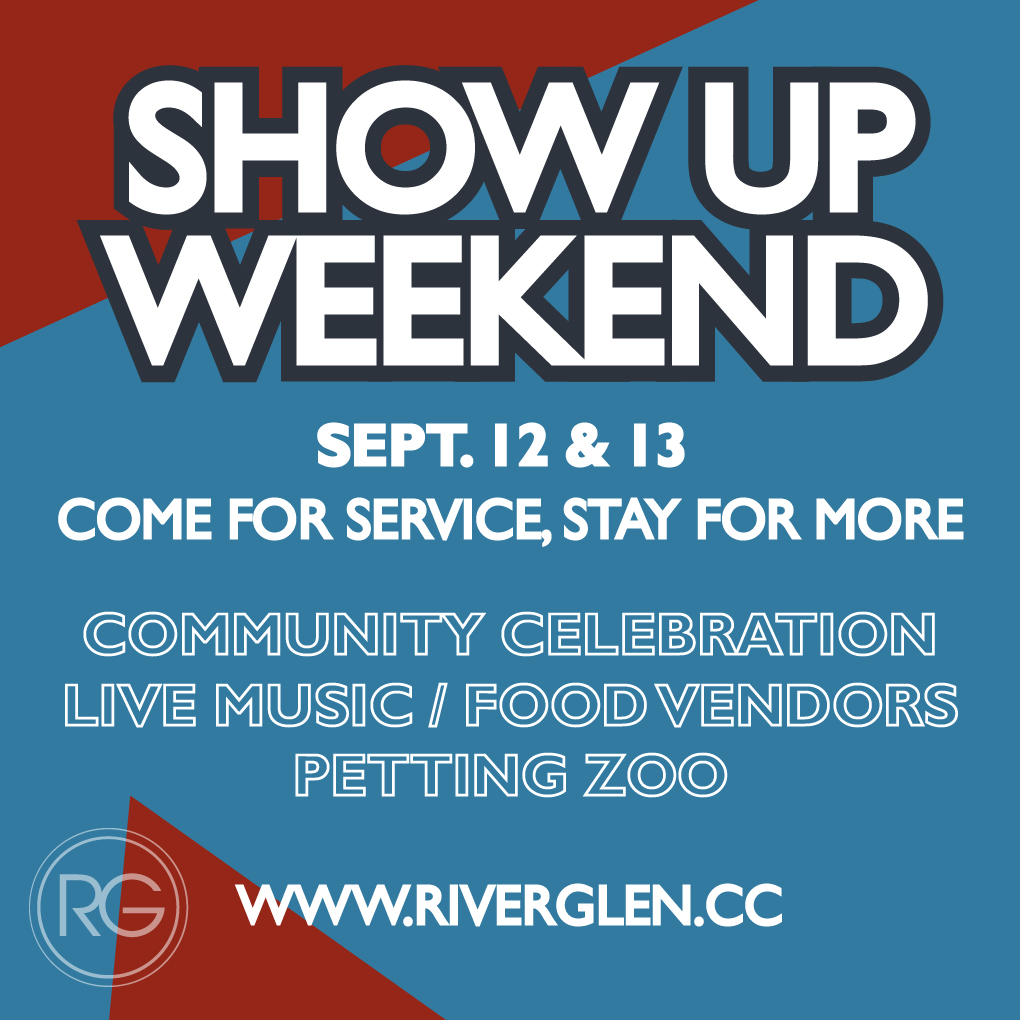 Waukesha Campus specific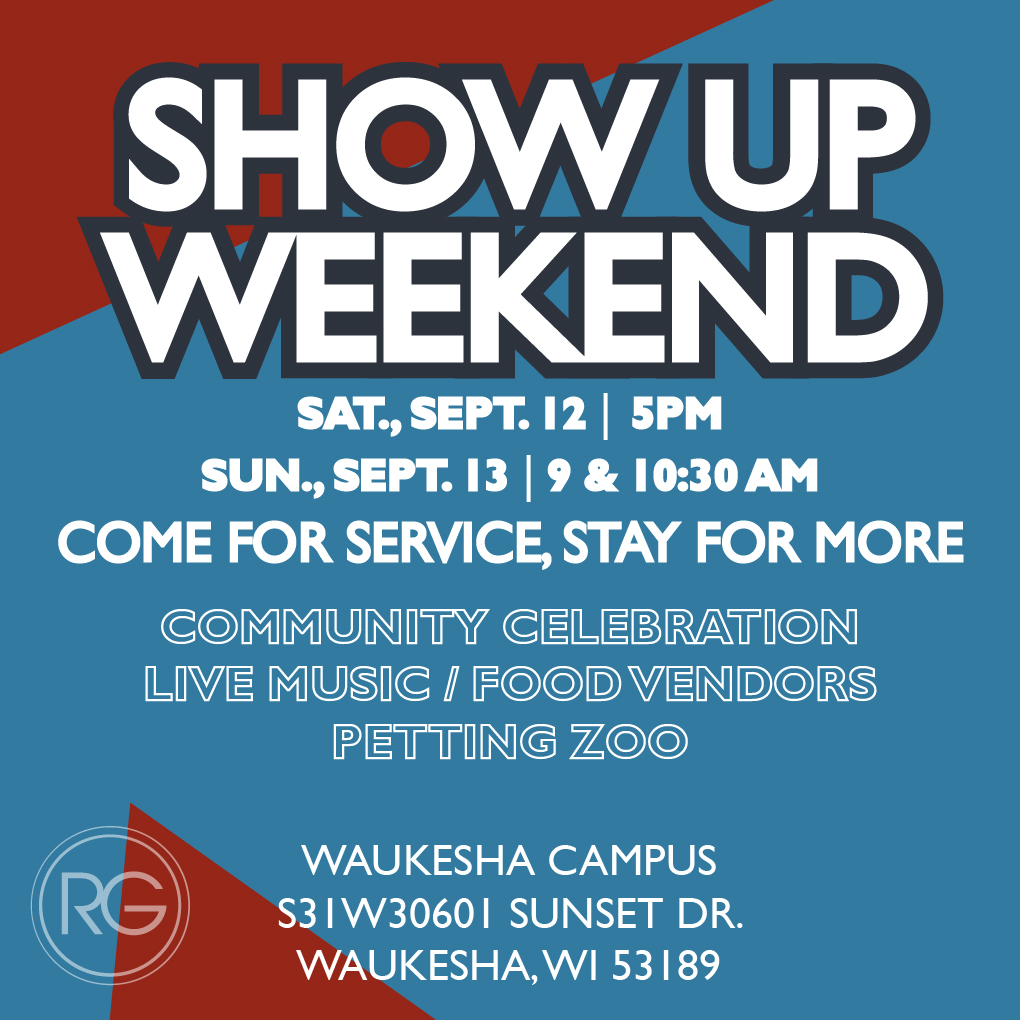 Pewaukee Campus specific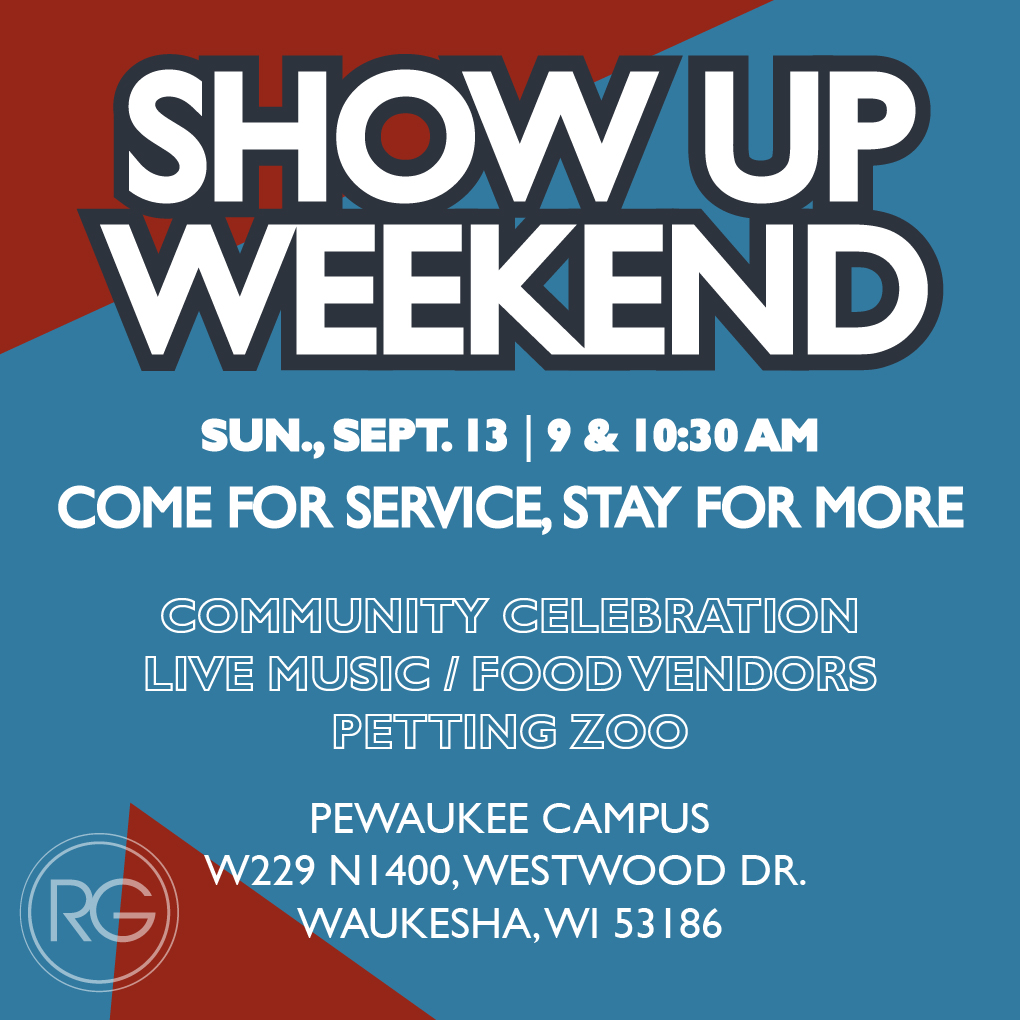 Join us on FB Live for live coverage of the community event.