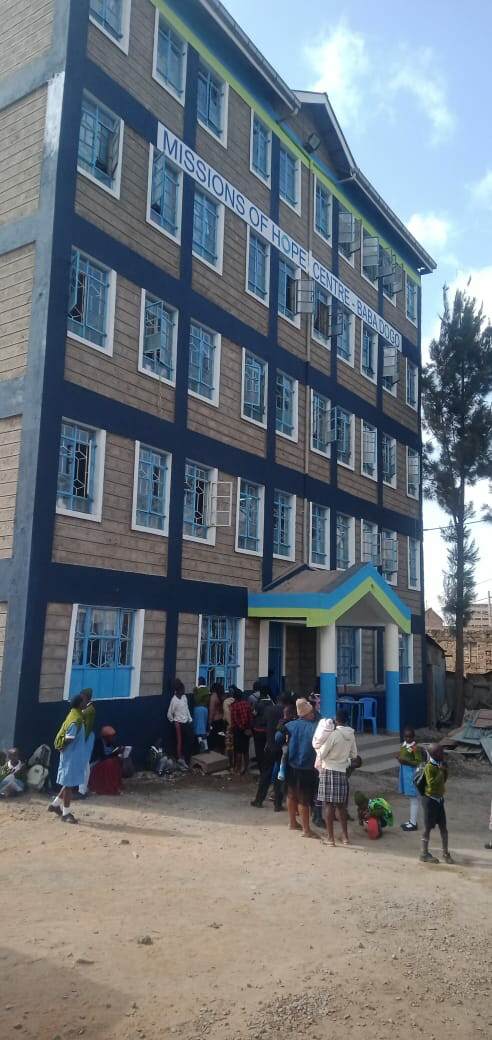 Big Offering Giveaway 2022 UPDATE!
One of our favorite weekends of the year is coming up soon, our Big Offering Giveaway! We are so blessed to be able to do this each year.
We recently spoke with our partner at Missions of Hope International and they gave us an update on how YOUR generosity from last year's BOG impacted their community. They have completed construction of the Babadogo school building in their community, which now, alongside the disabilities ministry site and new sports complex, is completely transforming the area.
They say, "We are SO grateful for your generosity in making this possible—the results are beautiful! The school does wonderful work for the children, but the outside of the building didn't represent the quality of education going on inside and it didn't speak to the value we place on the community. But now it does!"
Thank you for your generosity this past year in making this possible.
We're partnering with MOHI and Stadia again this year for our Big Offering Giveaway. We hope to make an impact for Jesus not just in our local community, but around the world.